Developed by clinicians for clinicians and their patients, EIDO Healthcare provides best-in-class flexible solutions for medico-legal consent, enhancing patient education and experience in surgical care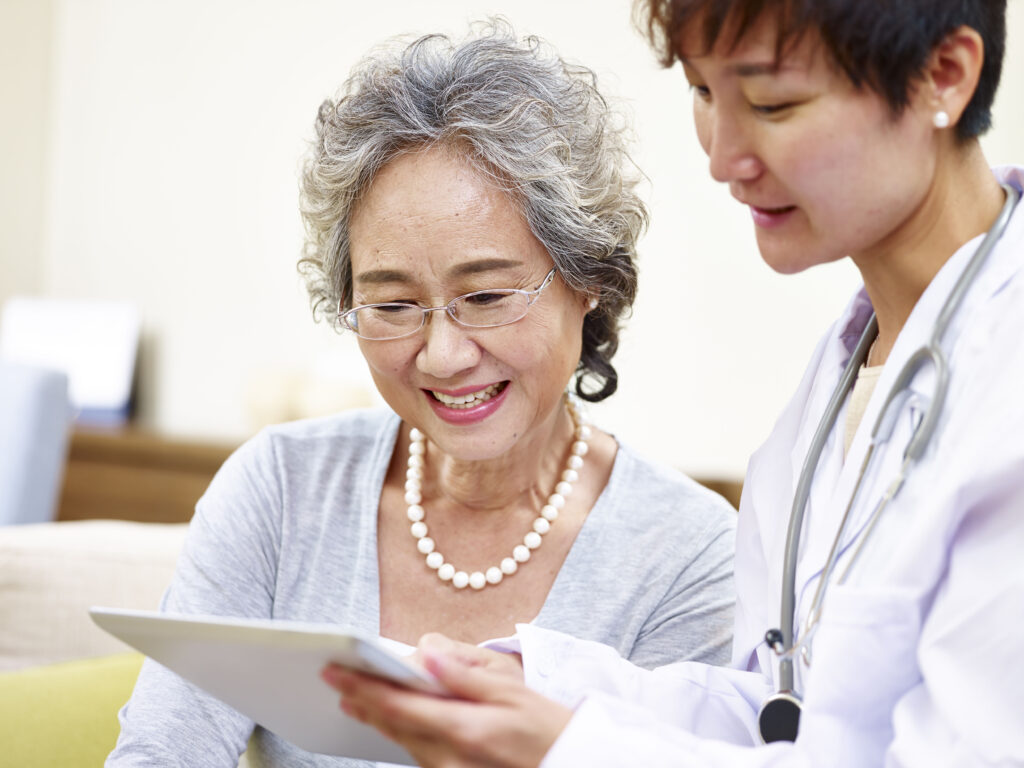 EIDO Healthcare is committed to helping our customers achieve excellence in the vital areas of informed consent and clinical governance.
With over 20 years of experience in supporting clinicians, patients and administrators in high-quality, evidence-based patient information, our informed shared decision-making consent solutions are the global gold-standard used in over 1,000 hospitals worldwide across five continents, including among others over 65% of UK NHS hospitals, 85% of UK acute private hospitals, nearly 50% of Australia's principal referral hospitals and the UAE's largest healthcare network.
Our cloud-based digital consent solutions have been developed to support health professionals in efficiently and effectively taking and recording informed patient consent. These solutions were meticulously designed to enhance the patient experience, improve clinical workflows and protect organisational and clinical reputations.
EIDO consent solutions can be licensed directly by regulatory authorities, public or private hospitals, independent clinicians or seamlessly integrated by third-party healthcare technology providers into electronic patient record (EPR) or other systems.