Patient First is the national healthcare event for UK healthcare and patient safety professionals,  created to support Professor Don Berwick's call for a learning culture and providing two days of compelling content for boards, doctors, nurses, managers, pharmacists and all those concerned about delivering improved safety outcomes to patients and service users.
In it's fourth year, Patient First has become the nation's biggest and favourite patient safety event. Find out more and view the schedule of activities at the Patient First Conference website.
The issue of patient safety is a complex one, and there are many factors which feed into it, one of which is patient consent to treatment.  The World Health Organisation's Guidelines for Safe Surgery list consent as one of the very first elements on their Surgical Safety Checklist.
Link: Download WHO Guidelines For Safe Surgery
All surgical procedures carry some degree of risk, and healthcare professionals must ensure that patients are fully appraised of the risks of treatment prior to giving their consent.  A failure to do this may mean that consent is invalid.
Clinicians have long recognised the value of written patient information in this crucial area, but the quality and availability of such information varies widely.  The fact remains that up-to-date, peer-reviewed, fully-referenced patient information is difficult to produce, and requires significant resource to maintain. This is why EIDO will be exhibiting at the UK's largest patient safety event, Patient First, in November this year.  EIDO's library of surgical patient information documents has been helping UK hospitals in the vital area of consent safety for nearly 20 years.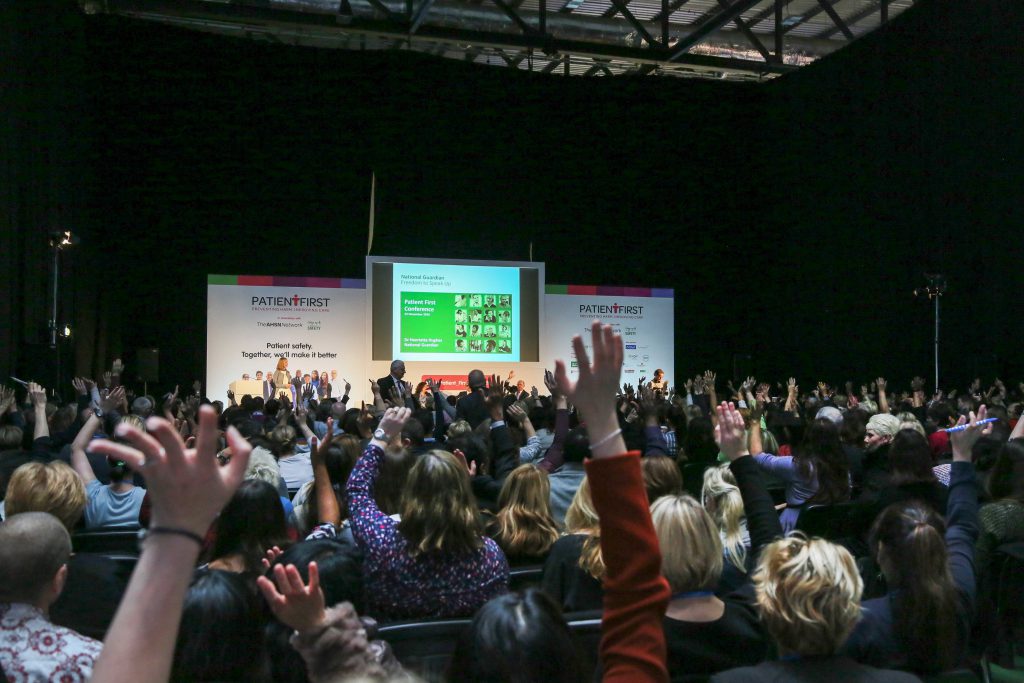 We are delighted to have been given an allocation of education grants for Patient First, allowing eligible health professionals to attend the event without cost (usual ticket price £399).
To register your place please click here and use the code PF17EIDO when prompted for payment.
If you have any questions about your eligibility, please call Ashlea Foster in the event delegate team on 0207-013-4985.
To find out more about EIDO, please visit www.eidohealthcare.com, or come and chat to us at the Patient First conference, Stand N26 (next to the Quality Improvement Theatre).
Patient First event details:
Date:  21st – 22nd November
Venue: ExCel London
Website: www.patientfirstuk.com