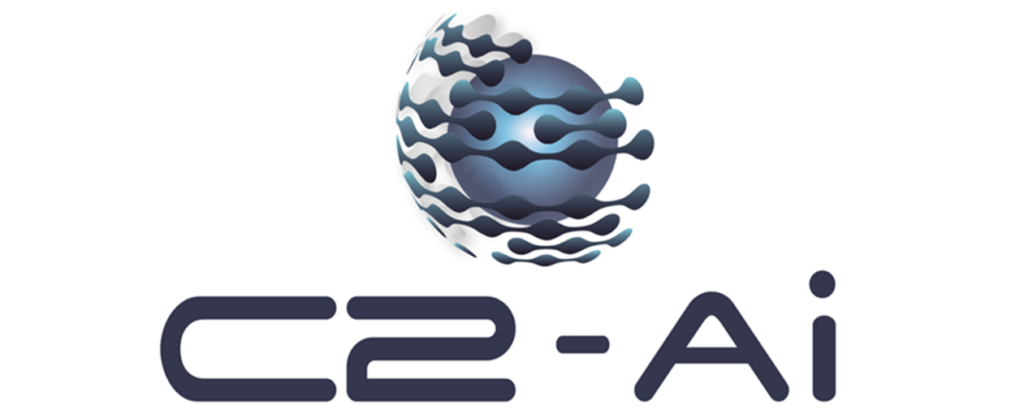 EIDO and C2-Ai are delighted to announce a strategic technology partnership, bringing digital informed consent and big data into partnership for the benefit of clinicians and patients.
EIDO Healthcare has been providing its informed consent tools to hospitals for over 20 years, to support patients in making informed, joint decisions about their treatment.
In use by over 65% of acute NHS hospitals and 85% of acute private hospitals, across five continents and in use in over 1000 hospitals, EIDO's solutions enhance patient experience, improve clinical workflow and protect organisational and clinical reputations.
EIDO is now deploying its digital informed consent solution, allowing patients to engage with procedure-specific content at home, and facilitating a "home to hospital" paperless informed consent process.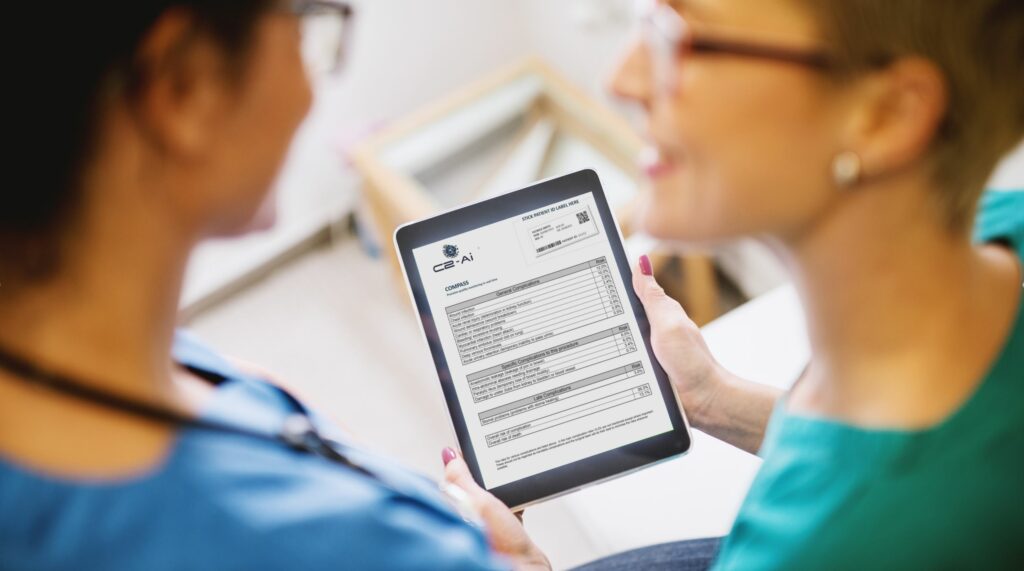 C2-Ai provides globally unique, AI-backed systems that help hospitals to demonstrably reduce avoidable harm, mortality and variation. C2-Ai's systems are evolved around the world' s largest referential dataset, established by its co-founder and inventor of the POSSUM methodology, Graham Copeland.
The new collaboration will see C2-Ai's preoperative risk assessment tool, COMPASS, made available within EIDO's digital informed consent pathways. This will facilitate the provision of accurate, patient-specific mortality and risk rates, greatly improving the quality of shared decision making, and allowing the effective optimisation of patients prior to surgery.
Simon Parsons, upper-GI consultant and Clinical Director of EIDO Healthcare, commented:
"Clinicians have an obligation to divulge and discuss the risks of surgery to patients. However, in the absence of comprehensive and accurate data, these risks are often generalised and do not take into account an individual patient's physiological variables. Our collaboration with C2-Ai will allow clinicians using EIDO's digital informed consent tools to quickly provide personalised risk assessments to every patient, supporting truly informed discussions and preventing avoidable harm."
Mark Ratnarajah, paediatric consultant and Managing Director of C2-Ai, commented:
"As the NHS works its way through a backlog of millions of patients, big data will play a crucial role in supporting informed consent discussions, and helping patients to understand the risks that are specific to them as individuals. Pairing C2-Ai's database of over 120 million patient records with EIDO's market-leading digital content and tools will significantly improve the experience of clinicians and patients, and reduce the impact of clinical negligence issues around consent."
For more information visit www.eidohealthcare.com and www.c2-ai.net.
EIDO Healthcare and C2-Ai will both be represented at this year's Future Surgery Show, from 9th to 10th November at ExCel London. Visit stand AH40 to discover more.