Leading digital informed consent solutions provider EIDO Healthcare has been invited to join the Department for International Trade initiative, Digital Health Playbook 'Beyond 100', which showcases the 'Best of British' digital healthcare innovators around the World.
In responding to the impact of the global pandemic, healthcare providers all over the world are speeding up their digital transformation programmes which might otherwise have taken several years, including supporting remote or virtual consultations and patient consent to surgery.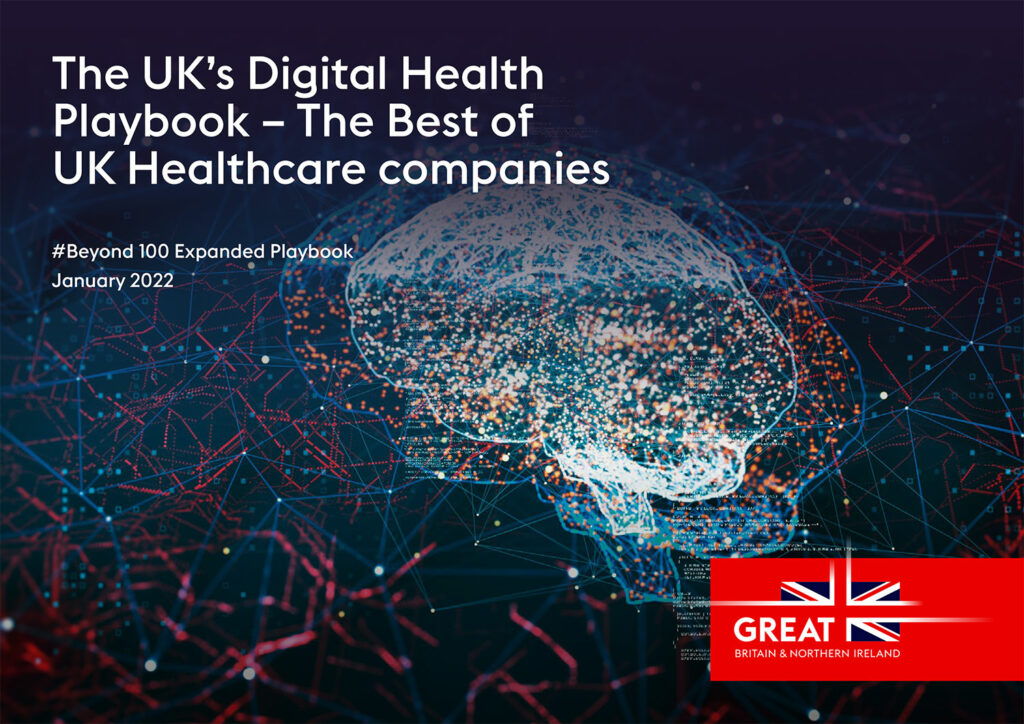 Key to ensuring an overriding shared objective of better patient care and outcomes will be all digital healthcare systems and solutions remaining patient-centred, not process-centred.
Inclusion in the DIT Beyond 100 Playbook recognises EIDO's position as a leading innovator in digital informed consent with a growing international footprint and reputation.
Ben Standeven, Director of International Partnerships at EIDO Healthcare said; "To be included in the Beyond 100 Digital Health Playbook recognises the hard work of all our team (and valued customers) who deliver a comprehensive range of informed consent solutions to healthcare professionals around the World."
As part of the Beyond 100 campaign DIT teams will promote digital health solutions to international healthcare providers in 96 markets around the world.