EIDO Healthcare being the leading provider of consent content for surgical patient education, we're expanding our global outreach so people all around the globe receive the quality information they deserve.
New approaches toward better clinical outcomes strongly promote patient involvement in care, where the patient is an informed counterpart of the whole care process. In this frame, improving the standards around informed consent for surgery and invasive treatments alongside enhancing the quality of information given to patients will effectively strengthen the doctor/patient relationship, while helping reduce the risk of litigation for clinicians.
Working towards that aim, we're pleased to announce the beginning of our exciting new partnership with Temos Hellas Ltd. With their extensive knowledge of healthcare, Temos Hellas Ltd will act as the exclusive distributor of our consent content for both Greece and Cyprus.
Temos Hellas Ltd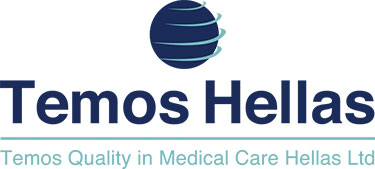 Temos Hellas for the last 8 years have been providing outstanding services for the improvement of health care providers in Greece and Cyprus, by representing Temos International Accreditation services and their significant expertise in the field of quality assurance, international patient management and medical tourism development services. Temos Hellas is an opinion maker in the local market for the enhancement of patients' safety delivering knowledge, international best practices and tools with the aim to promote clinical effectiveness and quality outcome of the health care services.
Our goals
Here at EIDO Healthcare, we pride ourselves on being experts in creating content for informed consent. For the last 20 years we've been supplying clinicians with products to help them take properly informed medical consent from their patients before their procedure. Our documents are informative and easy to read, ensuring every patient completely understands all the details of their operation.
Our products are used in nearly 60% of acute NHS trusts and more than 80% of UK private hospitals. We have over 700 hospital customers in 4 continents, and with this partnership we are excited to begin our journey into Europe.
Our document database, known as our 'Inform' library, holds nearly 400 surgical procedure information articles and grows in size every year as new documents are added. The documents will be offered in both English and Greek language in alliance with the local terminology and local legislation provisions.
Helping change the world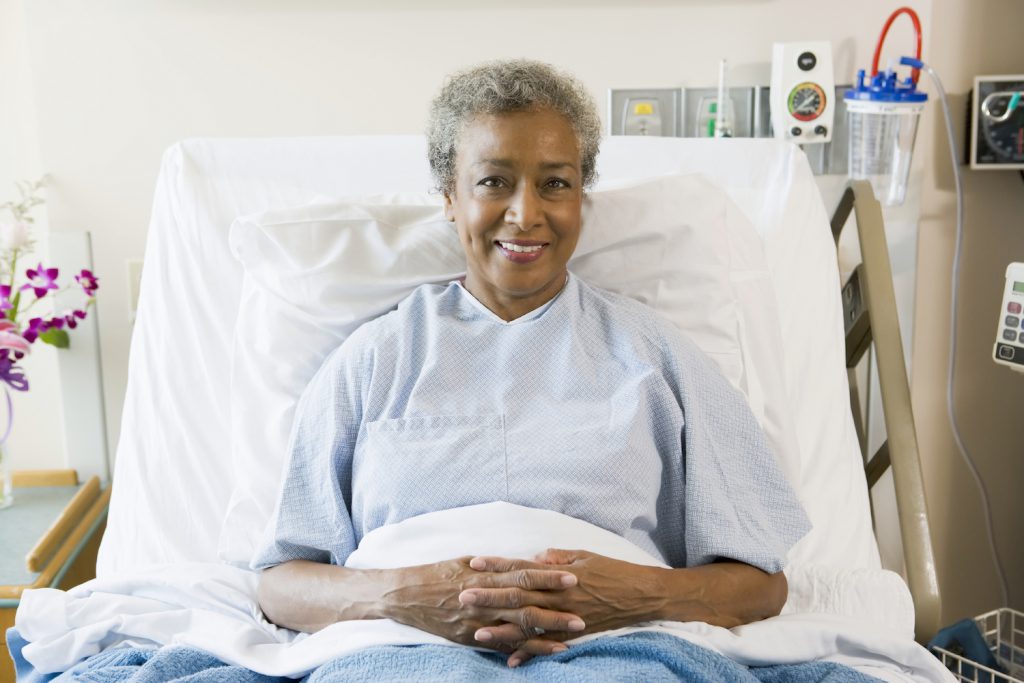 With the help of Temos Hellas, we aim to shape the world for the better.
'Patient empowerment is currently considered as a necessary process towards a patient-centred system that can improve patients' outcomes over the treatment process' (Robbins & Curro, 2013). The relationship between the healthcare professional and the patient is multi-dimensional, going far beyond the scientific 'management' of the disease. Continuity of care, holistic care and shared decision-making are the three key aspects of this relationship.
We are very pleased to be working with an organisation such as Temos Hellas, who go to great lengths to improve quality within the healthcare sector.
To find out more about the great work Temos Hellas do, visit their website.