Discussions within the UK surrounding the matter of informed consent are continuously evolving, with the possibility that one case alone could change widely accepted practice on a national level. In recent years, the laws on consent have shifted from doctor-focused to unashamedly patient-focused. A crucial reason for this shift was the Supreme Court ruling in the case of Montgomery v Lanarkshire Health Board in 2015, which overturned previous healthcare standards as laid out in the case of Bolam v Friern Hospital Management Committee from 1957.
An exploration into some of the history surrounding the standard for informed consent now expected of all clinicians can better equip healthcare professionals in the future with the best tools to avoid consent-related litigation, and provide the best care to their patients.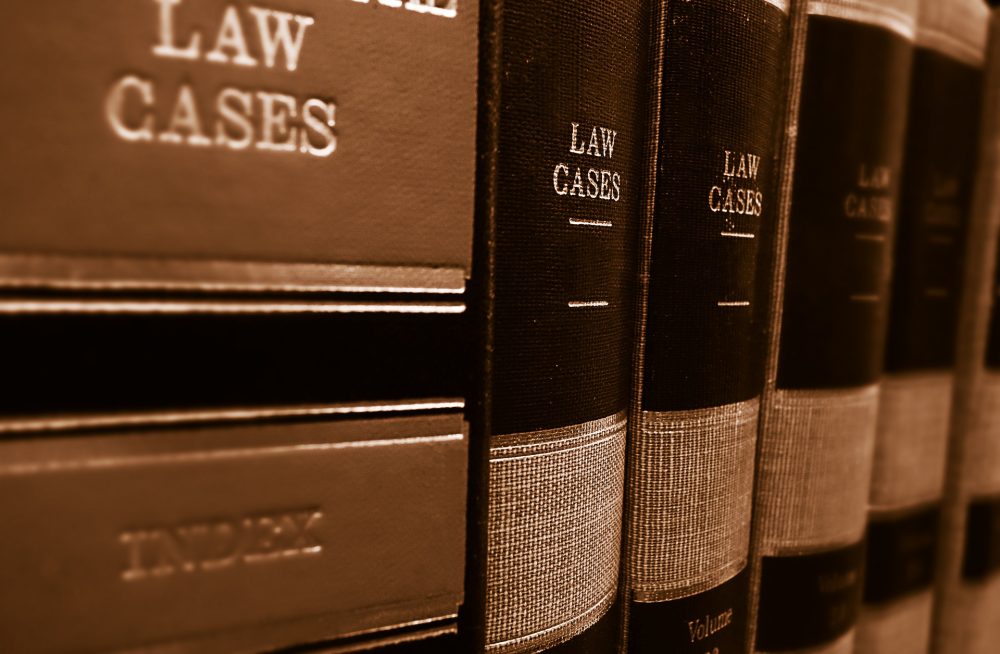 Bolam v Friern Hospital Management Committee [1957]
The Case
Previously, the standard in England for deciding what was appropriate to share with a patient was established in the case of Bolam v Friern Hospital Management Committee [1957]. More commonly shortened to the 'Bolam test', it determined if a clinician's actions ought to be supported by a responsible body of practitioners. [1] The case concerned Mr Bolam, a patient at a mental health hospital managed by the Friern Hospital Management Committee.
During electro-convulsive therapy he experienced violent convulsions and as a result suffered from injury, including a fractured hip. In his compensation claim, Mr Bolam's defence argued that these injuries were sustained owing to a failure to treat the patient with muscle relaxants or restraints during the treatment.
The Decision
Mr Bolam's compensation claim ultimately failed, as the medical professionals carrying out his treatment were not deemed to have acted negligently. At that time, it was not common practice for muscle relaxants to be administered, and it was thought that restraints may have in fact increased the risk of injury. As such those involved in his care were thought to have acted appropriately, and within the guidelines of generally accepted medical practice.
Montgomery v Lanarkshire Health Board [2015]
The Case
For many years the Bolam test was one of the main standards for informed consent and disclosure, in which a doctor only discussed information with a patient which they or their colleagues felt was relevant. This all changed after the case of Montgomery v Lanarkshire Health Board [2015]. The case involved Nadine Montgomery, who in 1999 fell pregnant with her first child. Owing to her small stature and diabetic condition, Ms. Montgomery was at risk of a problematic birth if vaginal delivery was attempted. Despite being asked directly whether a large baby would cause problems, the treating obstetrician failed to inform Ms. Montgomery of these risks, as the risk of a serious problem developing was felt to be so small (between 0.1% and 0.2%). [2]
Upon delivery shoulder dystocia occurred (a complication which can happen during childbirth in which an infant's shoulders become stuck above the mother's pubic bone). Owing to the 12-minute delay between the delivery of the head and shoulders, her son developed cerebral palsy.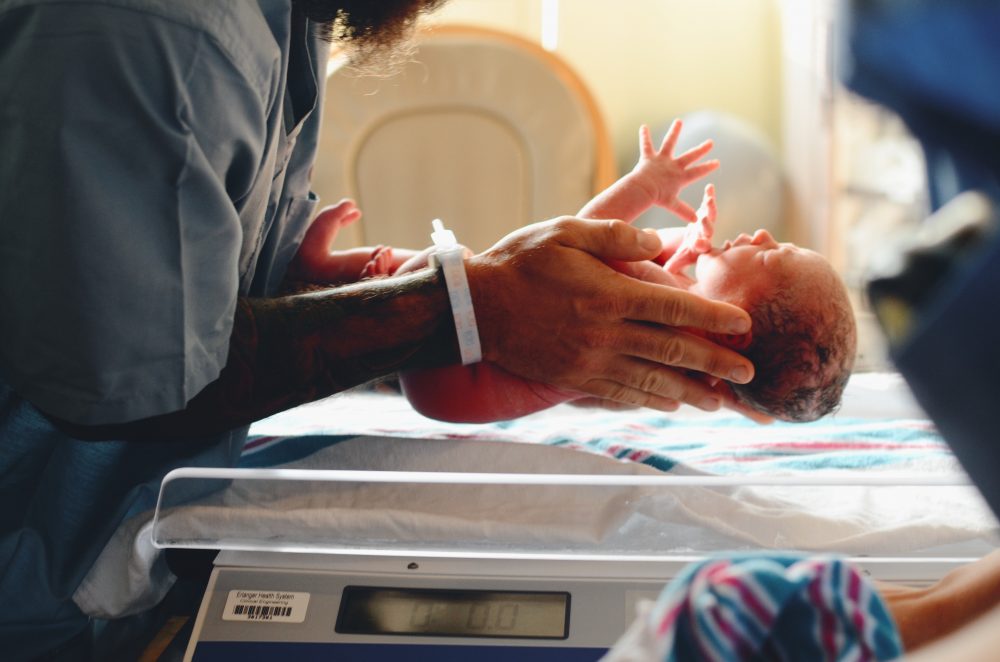 The Decision
The defence for the treating obstetrician relied on the Bolam test principle that such failure to inform would not be cited as negligence if her actions were advocated by a supporting body of obstetricians. Such had been the recognised legal standard for several decades, and this defence succeeded at trial and with the Court of Appeal. However, in a landmark move, the Supreme Court overruled the previous decision by the House of Lords and changed the law surrounding consent to treatment.
A doctor must now tell their patient whatever he/she wishes to know, not merely what the treating doctor thinks they should be told. The only reasonable grounds for now withholding information from a patient is in emergency circumstances or if doing so causes them harm. Doctors must now take a more calculated approach. Rather than attaching their own significance to a risk, they must assess what the reasonable patient would wish to know. They must also now discuss more widely with their patient other (possibly unorthodox) avenues of care, even if it is not what they as clinicians would practice or deem wise.
The Future
Several questions arise upon examination of these cases:
What is the future for practitioners?
How should they navigate the patient-centred climate of post-Montgomery healthcare?
Should healthcare professionals be anxious about the high-standards of care now expected of them as outlined in Montgomery?
The practical implications of the Montgomery ruling for practitioners is that they must allow the patient to take a more active role in their own care. It does not follow, however, that a doctor must tell their patient every single possible outcome of their proposed treatment. This is demonstrated in the case of Bayley v George Eliot Hospital NHS Trust [2017], in which post-childbirth, the claimant Ms. Bayley suffered from deep vein thrombosis. She asserted that the option of a venous stent (a metal mesh tube which expands against blocked or narrowed vein walls) ought to have been offered to her. The decision was rejected by HHJ Worster, on the grounds that evidence must exist of the proposed treatment being successfully performed for the same purposes and is deemed accepted practice. A clinician also cannot be criticised for not providing information about a potentially obscure procedure which they themselves are unaware of. [3] Rulings such as this protect clinicians from unrealistic expectations placed upon them to know everything.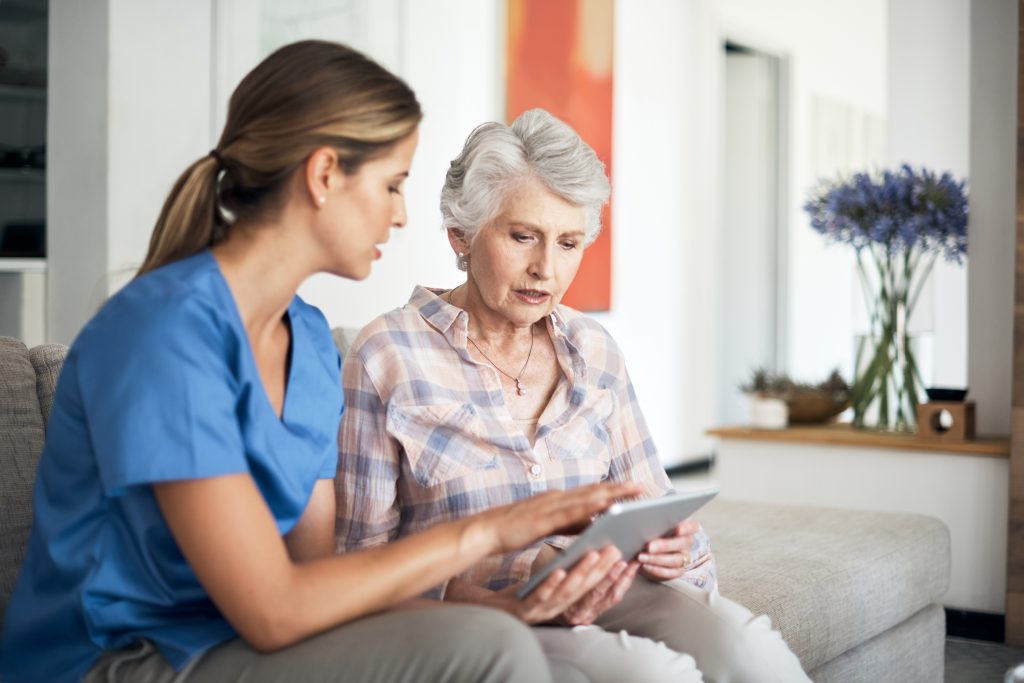 Healthcare professionals ought not to fear the standard of care expected of them, as the change is now in-line with public expectation that patients and doctors are partners on the healthcare journey. Patients are entitled to make their own informed decision about their own care, and doctors are duty-bound to both inform and aid where possible. This is the future of healthcare, and it is both a practical and promising one for patients and practitioners alike.
If you'd like to learn more about the impact and implications of Montgomery, EIDO's Annual Consent Review provides an in-depth analysis of notable court cases in the wake of the ground-breaking Montgomery ruling and the effect this has on practitioners.
Our Annual Consent Review, now in its third edition, can be downloaded from the EIDO Healthcare Website.
[1] ''What is the Bolam test and when should it be used?', CL Legal Limited (2018)' https://cllegal.co.uk/resources/bolam-test/
[2] ''The Montgomery Case', Royal College of Physicians and Surgeons of Glasgow (2019)' https://rcpsg.ac.uk/college/influencing-healthcare/policy/consent/the-montgomery-case
[3] ''Informed Consent – Where are we now?', Browne Jacobson (2018)' https://www.brownejacobson.com/health/training-and-resources/legal-updates/2018/02/informed-consent-where-are-we-now