Almost 50% of acute NHS Trusts use EIDO's informed consent patient information library to inform their patients prior to surgery. In 2018 alone, approximately two million NHS patients have been empowered by EIDO's documents to make fully-informed decisions about their care.
NHS Trusts that don't already use EIDO's procedure-specific library can now benefit from a free six-month trial, thanks to a joint initiative with the Royal College of Surgeons of England (RCS).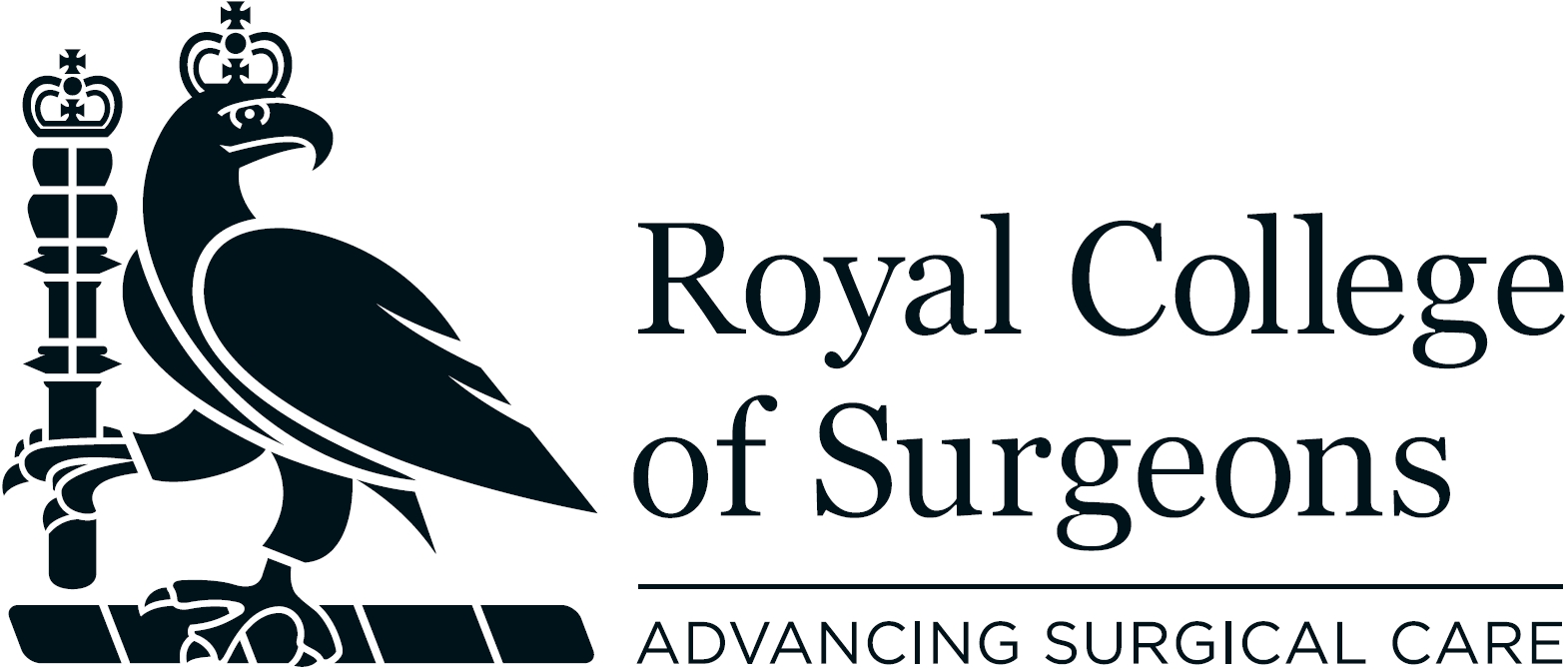 The RCS is committed to enabling surgeons to achieve and maintain the highest standards of surgical practice and patient care. It supports over 25,000 members in the UK and internationally by improving their skills and knowledge, facilitating research and developing policy and guidance.
Writing to NHS Trusts in July 2017, Andrew Reed, Chief Executive of the RCS said:
NHS Trusts and the RCS are only just beginning to appreciate the implications of the Montgomery case. Clinicians must now ensure that patients are aware of all risks that are material to them as individuals.

However, patient information for consent across most of the NHS is at best inconsistent and may often be inadequate because of the difficulties of ensuring lack of bias, sufficiently wide peer review and ongoing medico-legal validation.

NHS Acute Trusts in England paid out more than £1.4bn in medico-legal claims during 2015/16, and this figure is very likely to rise significantly if they do not improve support for patients through the consent process.

It is in the interests of providers and patients alike to end the ad hoc provision of sub-standard procedure and consent information in the NHS. I encourage you to participate in this trial and evaluate the service through its effectiveness in your Trust.
With nearly 20 years of experience in informed consent, EIDO believes passionately in patients and clinicians working together to make informed treatment decisions. Our industry-leading library has become a UK standard in accurate and reliable healthcare information to support each patient's journey from diagnosis to recovery.
For details of the FREE six month trial, contact EIDO today on 0115 878 1000 or [email protected].